Carpet Cleaning Mississauga
Make Your Life Easier
Call: (416) 939-7571
Carpet, Rug, Upholstery, Commercial Cleaning Services
Free Estimate
Truck Mounted Carpet Cleaning Mississauga
We consistently provide high quality carpet cleaning services in Mississauga and the rest of GTA. We use powerful truck-mounted carpet cleaning equipment to deliver deep steam cleaning services. The industrial grade equipment is custom built inside our trucks. The water pressure pump and vacuum is powered a gas engine to deliver deep carpet cleaning. Water temperature can reach up to 250° F (121° C). If you are looking for the best carpet cleaning for your house or office then you need professional carpet cleaning.
Call Now 416-939-7571
Condo Carpet Cleaning
We understand that residents of condominium units around Square One in Mississauga and the rest of the city want the best upholstery and carpet cleaning services. This is why we carry only the most powerful portable carpet cleaning equipment on the market. We guarantee to provide the deepest carpet cleaning your carpet has ever had.
Commercial Carpet Cleaning
Commercial carpets receive a lot of traffic from day to day and most of the dirt ends up being trapped in the carpet fibers. Our equipment is guaranteed to remove more dirt from the carpets to leave them looking new. We clean hotels, condo hallways, offices, restaurants, entrance mats and much more. Mississauga businesses benefit greatly from choosing Vivid Cleaning for all their steam cleaning needs.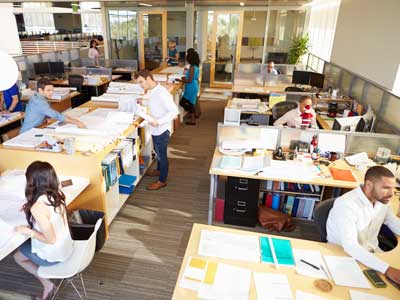 Office Carpet Cleaning
Get professional office carpet cleaning services to protect your investment
Restaurant Carpet Cleaning
Deep cleaning is needed to remove all the food stains and grease that has accumulated in the carpet
Hotel Carpet Cleaning
Hotels use thicker and expensive carpets that only steam cleaning will clean properly.
Hallway Carpet Cleaning
Condo and apartment hallways require regular cleaning to extend their lifetime
Upholstery Cleaning Mississauga
We offer a wide variety of upholstery cleaning services in Mississauga and the rest of GTA. We clean all types of upholstered fabric including cotton, wool, unbleached Haitian cotton, microfiber, synthetic, silk and more.
We offer the following upholstery cleaning services in Mississauga:
Mattress Cleaning
Sofa Cleaning
Chair Cleaning
Office Furniture Cleaning
Patio Furniture Cleaning
Free Estimate