Carpet Cleaning Services
Oshawa, Whitby, Ajax & Pickering
Make Your Life Easier
Call: (416) 939-7571
Carpet, Rug, Upholstery, Commercial Cleaning Services
Free Estimate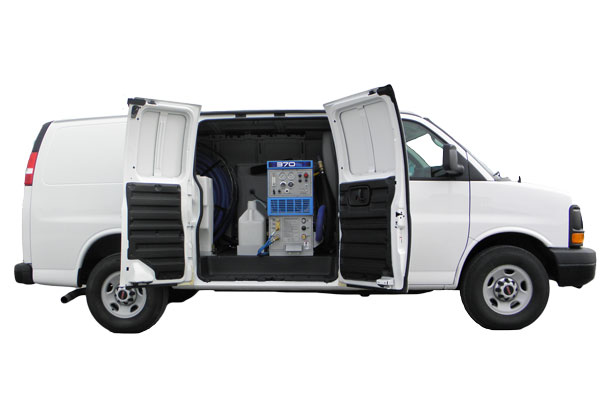 Truck mount Carpet Cleaning
If your house has carpet then our truck mounted carpet cleaning services are exactly what you need. Vivid Cleaning offers cleaning services in Oshawa, Whitby, Ajax and Pickering. When you chose to get your carpets cleaned with truck mounted equipment, know that your carpet will be getting a deep clean. High cleaning pressure, strong vacuum power and high water temperature, combined with special cleaning solutions, will get your carpets looking bright and new again.
What Are The Benefits ?
The reason why Pressurized Hot Water Extraction (PHWE) carpet cleaning method is called "Steam Cleaning" is because the machine heats the water to high temperatures. The water is pressurized and passes through heating elements. The pressurized water temperature can reach 121° C, well above regular boiling point of 100° C. The heated water produces steam seen while cleaning. Hence the name "steam cleaning". All this is possible only with Truck mounted cleaning equipment.  
Carpet Cleaning From Oshawa To Pickering
We offer a 100% satisfaction guarantee for all our carpet cleaning services. Whether you need carpet cleaning in Oshawa for one room or get all your carpets cleaned from Ajax. We have the best cleaning equipment to get the job done right the first time. We offer one of the best prices for truck mount carpet cleaning in Pickering, Oshawa, Ajax or Whitby. Make your life easier and give us a call today !
Call Now 416-939-7571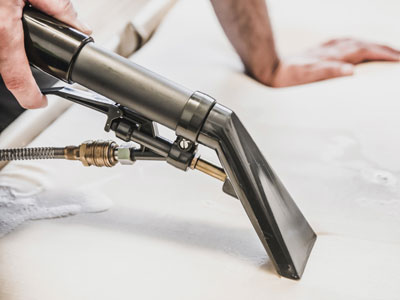 Sofa Cleaning
Maintain your sofa with professional steam cleaning.
Mattress Cleaning
Enjoy a better night's sleep on a clean mattress.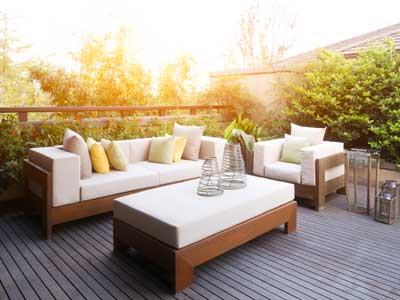 Patio Furniture Cleaning
Schedule our cleaning services for your outdoor furniture for summer fun.
Home Cleaning Services
Get professional house cleaning services for move-in/out or post construction.
Make Your Life Easier !
We customize our cleaning services according to the needs of our customers. The vast majority of residents in Oshawa, Whitby, Ajax & Pickering live in houses. In most cases this allows us to clean your carpets with our truck mounted machine.
With Truck Mount cleaning you will get :
Deep Cleaning
Fast Drying Times
Cleaning Temperature Of 121° C
Highly Competitive Prices
100% Satisfaction Guarantee
Free Estimate