Carpet Cleaning Services
Vaughan, Richmond Hill & Thornhill
Make Your Life Easier
Call: (416) 939-7571
Carpet, Rug, Upholstery, Commercial Cleaning Services
Free Estimate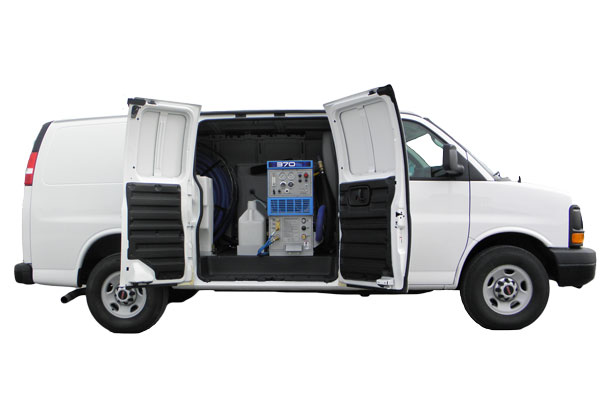 Vaughan Carpet Cleaning
Vivid cleaning is proud to offer carpet cleaning services in Vaughan, Richmond Hill and Thornhill. Professional carpet cleaning should be done yearly to effectively get rid of dust mites, dirt and allergens from the carpet. Pressurized Hot Water Extraction also known as Steam Cleaning is the preferred method recommended by most carpet cleaning manufacturers.
Green Carpet Cleaning
If you have somebody in your household that suffers from allergies or has hyper sensitivity to harsh chemical then you need Eco-Friendly steam cleaning services. Our Eco-Friendly carpet cleaning method will ensure that even the toughest stains will get removed. Our cleaning products will leave your carpet soft and without any cleaning residue. 
100% Satisfaction Guaranteed
Vivid Cleaning is dedicated to providing the highest quality carpet cleaning services. When you book an appointment with us rest assured that you will receive the best cleaning services in Vaughan. Whether you're getting your carpets cleaned upholstery or the whole home we provide quality cleaning. Our highly trained staff always provide deep cleaning services for a clean that will last longer. We offer the most competitive carpet cleaning services with our state of the art truck mount equipment.
Call Now 416-939-7571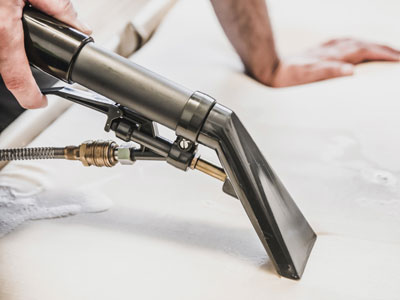 Sofa Cleaning
Maintain your sofa with professional cleaning.
Mattress Cleaning
Get a better night's sleep with a clean mattress.
Rug Cleaning
Renew the colours of your rugs by having them professionally cleaned
Home Cleaning Services
Get excellent cleaning for a new home or for tenant turn over.
Maple, Vaughan, Richmond Hill & Thornhill
We offer a wide variety of cleaning services :
Eco-Friendly Carpet Cleaning
Move-In/Out Cleaning
Emergency Same Day Cleaning
Post Construction Cleaning
Post Flood Water Flush
Disinfecting Services
Pet Stain Removal
Free Estimate